caramel & chocolate dessert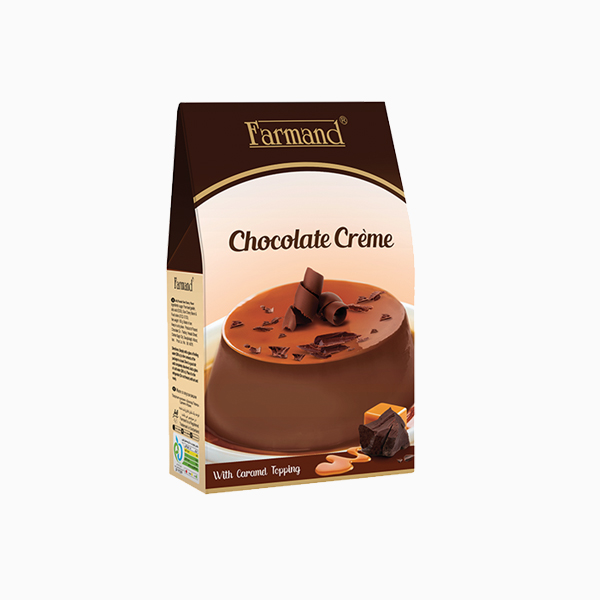 Farmand chocolate cream, an easy dessert and chocolate that we only need milk to make. With this Farmand product, you have a delicious home-made dessert with a chocolate flavor with a soft and velvety texture to serve your guests.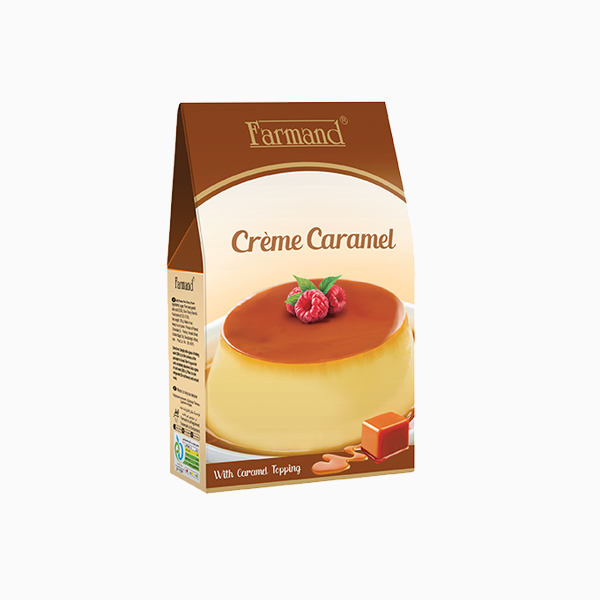 Farmand caramel cream is a quick and delicious homemade dessert that makes everyone fall in love with its velvety and soft texture. This quick and easy dessert with the best quality will impress everyone at the table.